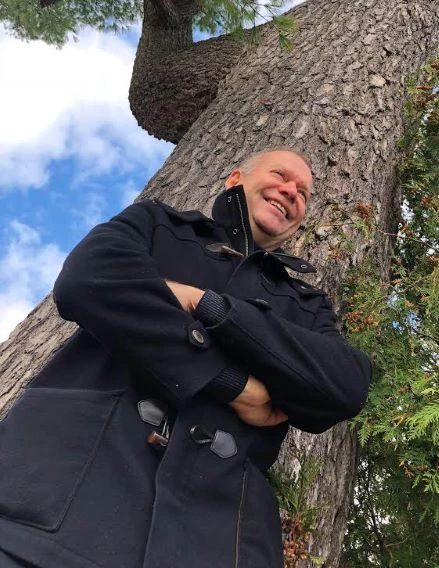 About Us
Roger's Motto: 'We get it done!'
Roger Ferreira, CEO, and founder of NAGC has built his company as one of the leading general contractors in the industry. With over 500 successful projects since 1994, their expertise ranges from Quick Service Restaurants, Pharmacy Retailers, Grocers, Medical Offices, Gas Stations, to Residential Projects.
NAGC employs up to 50 Team members offering full service general contracting ranging from Architects and Engineers to Site Supervisors, Project Managers, and Certified Tradesmen. Roger's Team is fully committed to servicing their clients to provide optimal results from inception to completion. In providing the best experts in the field and having proven experience, NAGC delivers projects with speed, efficiency, and competitive value. Each client is treated with superior customer service ensuring your building requirements are met and delivered.
FPCBP - Federation of Portuguese Canadian Business & Professionals
2016 Business Excellence Award
Member of Ontario General Contractors Association & Canadian Construction Association recognizing NAGC as a binding member who observes all By-laws and Rules within Canada. 2016 - 2017
Our Team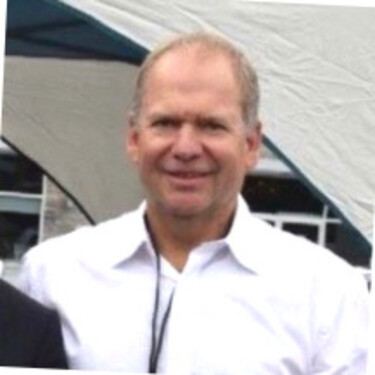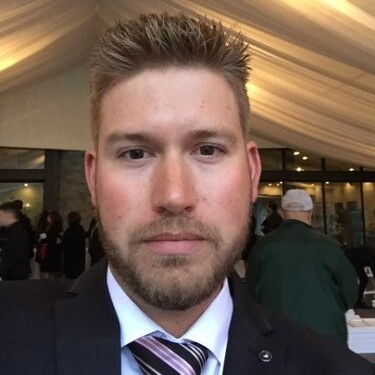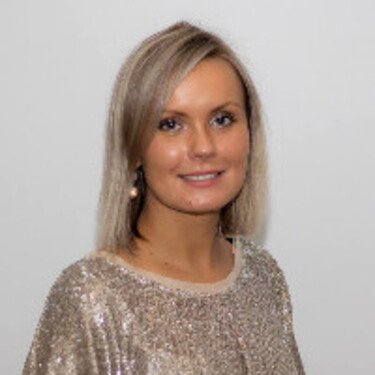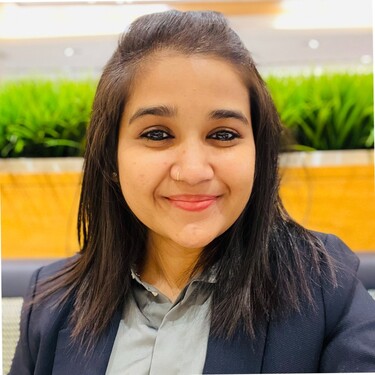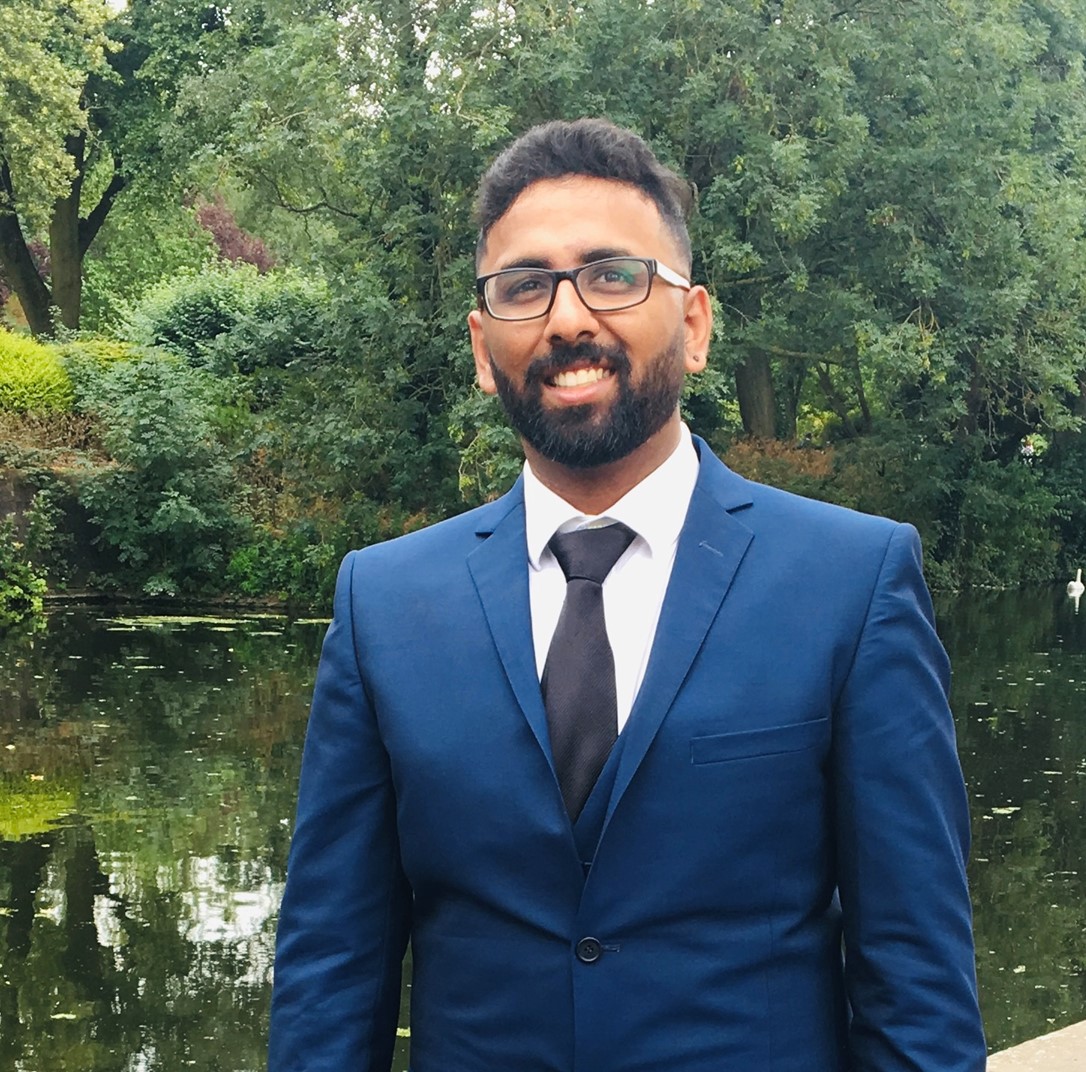 Commercial and Residential Projects built with the highest quality standards. Our in-house team allows us full control to deliver projects on time and within budget.
General Contracting
Administration
Project Management
Site Supervision
Certified Trades
We offer full-service planning led by experts in the field to ensure your project is right from start to finish.
Architecture
Structural Engineering
HVAC
Electrical / Plumbing
Custom Millwork
Excavation & Landscaping
Project Estimation
Building Permits
3D Rendering
265
Quick Service Restaurants
Projects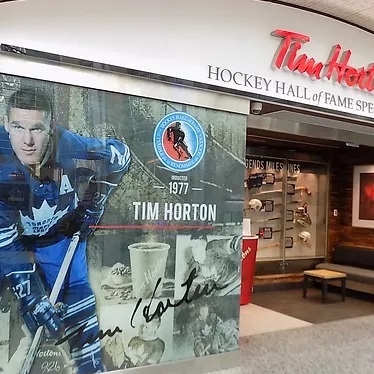 Hockey Hall of Fame Special Edition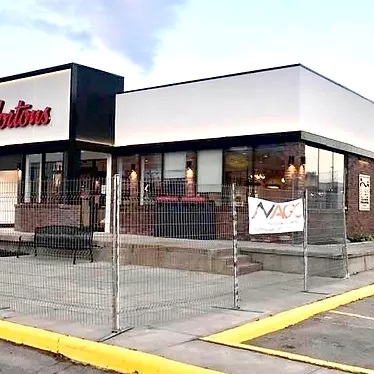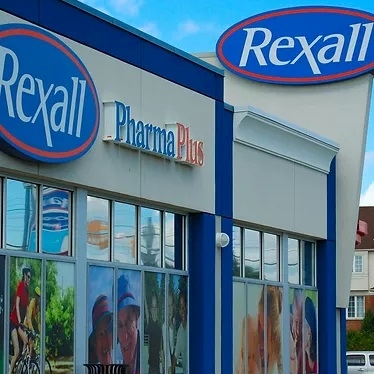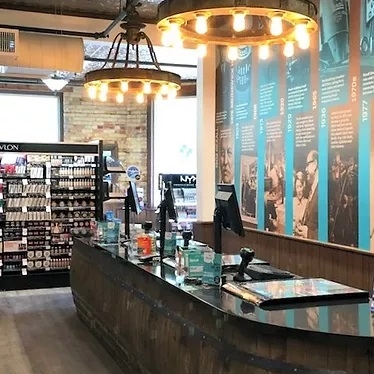 Rexall Pharma Plus - Brunswick House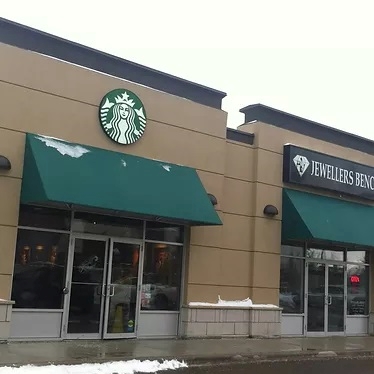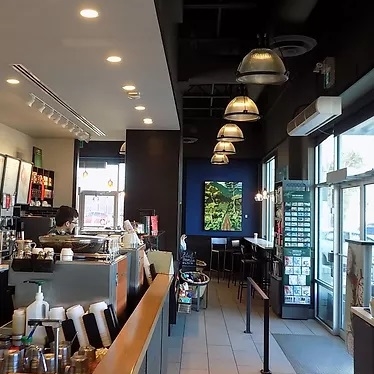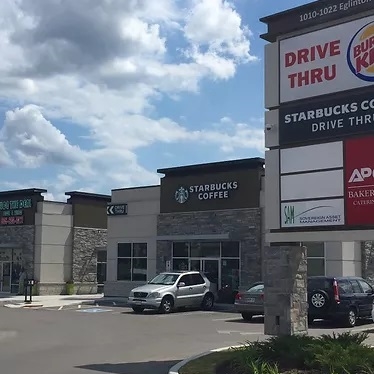 1010 - 1020 Eglinton Plaza